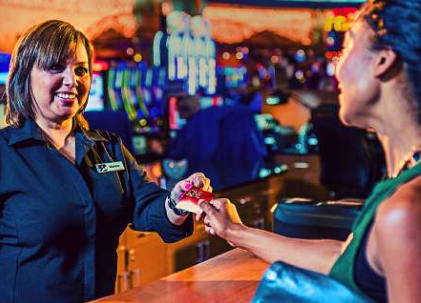 How does it feel to work at TGO?
The moment you walk in, you can feel a special energy in the air. Everyone is gracious, cheerful and welcoming. This is what a culture of belonging and guest-first approach looks like in action.
Benefits made for you
TGO is a world unto itself that is all about taking care of people. Here's an overview of the main benefits we offer:
Comprehensive medical, dental and vision coverage with 100% premium coverage for base plans

Generous employee discounts

Regular team events and celebrations

Complimentary ice cream and soda to keep you refreshed and energised

Educational leave program to support your personal and professional growth

Competitive 401K contribution to help you plan for your future

Medical and parental leave to support your well-being and family needs

Dining facilities to ensure you have access to healthy and delicious meals at work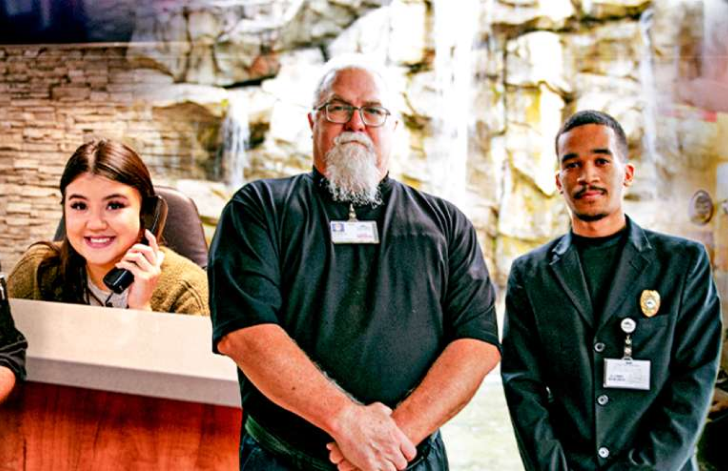 Celebrating our unique Team
At the TGO, we believe that engaged employees play a pivotal role in fostering a culture of compassion and connection because they care about their work and the individuals around them.
We understand that a strong company culture is developed when people feel welcomed, seen and heard. That`s why we are committed to finding unique ways to celebrate the achievements of our Team Members.
Join a Team where differences are
embraced and celebrated.
View open jobs