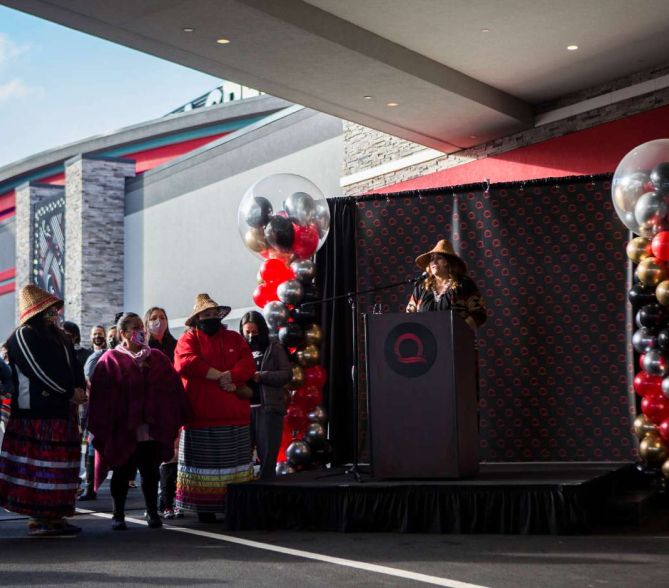 More background information
We are a leading player in the gaming and entertainment industry, with a diverse array of services and experiences.
Our tribal enterprises, which include Tulalip Resort Casino, Quil Ceda Creek Casino, Tulalip Bingo & Slots, Tulalip Tribes Government and Quil Ceda Village employ over 3,500 people.
Our success is driven by individuals like yourself—motivated, dependable, thoughtful and seeking a community to thrive in. This is why we prioritize investing in our people, offering growth opportunities and cultivating a culture of innovation, cooperation and exceptionalism.
Learn more about our culture
The history of Tulalip
Gaming
The Tulalip Gaming Organization has a unique history of economic development, driven by the growth of our gaming properties and complementary ventures. In 1992 Tulalip was a small Tribe of 2500 Tribal Members. Our businesses were limited to a Smoke Shop Liquor Store, Land Leasing and a small Bingo Operation which employed less than 100 people, mostly Tribal Members. Now over 30 years later, Tulalip Tribes owns a thriving Business Park, two Casinos, a separate Bingo Operation, a Cannabis store and has plans for further diversification and expansion. Now is the best time to join us on this exciting journey!
Click a milestone to learn more:
1983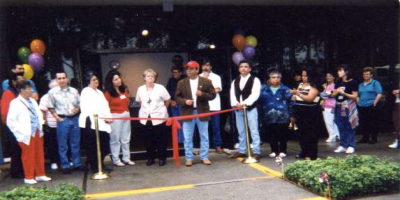 1992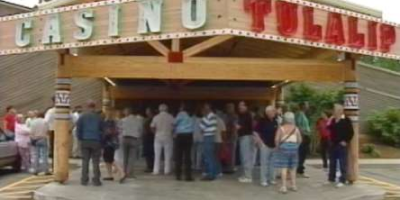 1999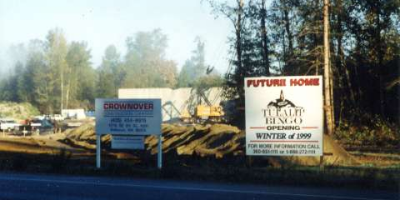 2003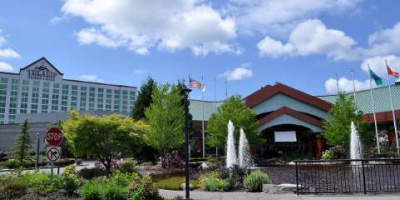 2008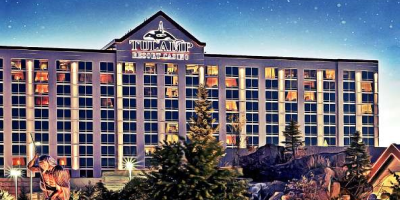 2021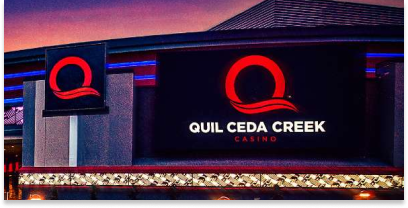 2022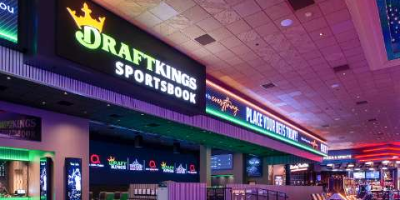 Next picture